STIR: The Power of Inclusion: Leading Companies & Communities Through a Year of Crisis
Tuesday, July 28, 2020
11:00 am – 12:00 pm EST
We're living through extraordinary times.  With an ongoing global pandemic, businesses are looking for opportunities to adapt and leaders ways to manage teams in a time of heightened economic uncertainty. Over this, we are confronted with yet another challenge– the racial and social inequities experienced within our communities. This year has been a national – and global – reminder that in the midst of all these transitions, we should work harder to ensure that inclusion and diversity remains a top line strategic priority for organizations.
During this program, I&D leaders will share their insights on:
How to re-focus to prioritize I&D efforts during this time
Ways to communicate their efforts to customers and stakeholders
How to foster inclusive leadership, and steer senior leaders to become stronger allies, especially to those disproportionately affected by these challenging times
BAB and TCS are proud to partner on this program as the second event in the Innovation and Inclusion Series, where we will convene D&I leaders – who are at the forefront of driving the most fundamental changes in societies and business – to share their experiences of leading their companies through this turbulent time, and into a deeper sense of recovery, community, connection, and allyship.
Join us for this exclusive event which features an expert panel discussion and gives you the opportunity to ask your most pressing questions to help your organization evolve with the times.
Balaji Ganapathy, Chief Social Responsibility Officer, Global Head of CSR, Tata Consultancy Services
Justin Dean, Managing Director & Partner, Washington DC, Boston Consulting Group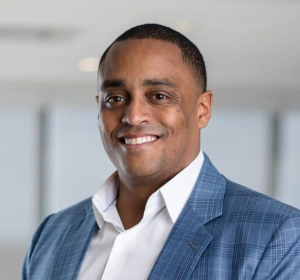 Margenett Moore-Roberts, Chief Inclusion & Diversity Officer, Constituency Management Group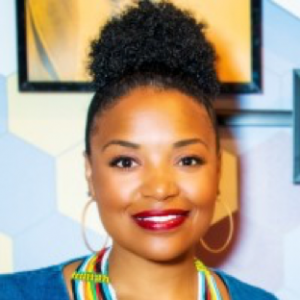 To learn more about Margenett Moore-Roberts click here
Jennifer Stanzl, Head of Talent Management & D&I, TCS UK&I, Tata Consultancy Services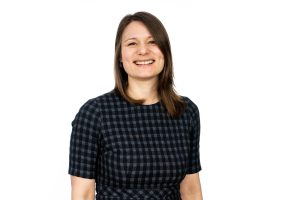 Filed under Events, Past Events.