Recovery Readiness: Re-Opening Your Workplace of the Future
Tuesday, June 16, 2020
11:00 am – 12:00 pm EST
As areas around the world begin to stabilize from the pandemic and stay-at-home restrictions are lifted, organizations will begin to bring workers back into the physical workplace. The migration of a furloughed and Work-From-Home workforce back to places of business will look different for every organization, and the management of the process is truly without precedent.
BAB convenes an expert panel to provide guidance & expertise to businesses on how to navigate this process, including research-based insights, and recommended practices, protocols, & tools to ready your workforce and safely and effectively re-open office environments and business properties.
The discussion will cover:
What are the new facilities & operations protocols that businesses have to employ before re-opening their offices?
Legally, what are employers liable for in the context of re-opening?
What are the key successes & critical challenges that employers across the globe are facing with a remote workforce, and how will these insights shape the workplaces of the future?
From a change management perspective, how can business leaders best prepare their workforce to thrive in this future shift, and ensure a positive work experience for all — including preserving a culture of trust & connection, and promoting continued productivity?
Featuring:
Despina Katsikakis, Head of Occupier Business Performance, Cushman & Wakefield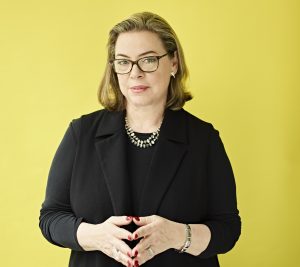 George Kreitem, SVP, Real Estate, Salesforce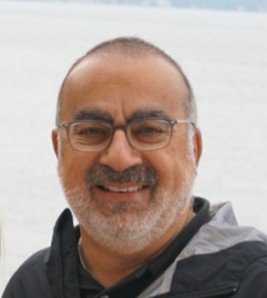 Bruce Mosler, Chairman of Global Brokerage, Cushman & Wakefield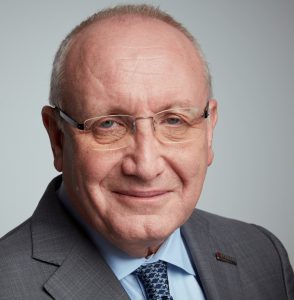 Michael O'Boyle, Group Leader, Capalino+Company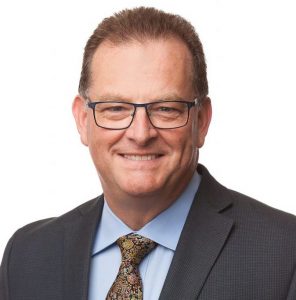 Filed under Events, Past Events.