Preparing for USMCA Day – Episode IV Digital, Intellectual Property and Technology Considerations under USMCA
Thursday, June 11, 2020
4:00 pm – 5:30 pm EST
The New NAFTA, known as USMCA (in U.S.), CUSMA (in Canada) and T-MEC (in Mexico), will enter into force on July 1, 2020 (or later). As the world focuses on business resumption and recovery in the wake of COVID-19, preparing for the new agreement will be critical for companies relying on North American supply and value chains.
This Episode will examine the Digital and Intellectual Property Chapters in USMCA, changes to domestic legislation in areas such as IP and technology regulation, nearshoring opportunities, and the USMCA's potential to promote innovation in North America.
Our Speakers include:
Jeff Musson, Executive Director, North of 41 Tech Association
Evangelos Razis, Senior Manager at the U.S. Chamber of Commerce's Center for Global Regulatory Cooperation
Yuri Chumak, Partner, Dickinson Wright LLP
Dan Ujczo, Practice Group Chair, Canada-U.S., Dickinson Wright PLLC
Be sure to SIGN UP for the upcoming Episodes in this fast-moving series.
This webinar is complimentary but registration is required.
Can't attend at this date/time? Register anyway and we'll send you the link to the recorded On Demand version after the event.
Speakers: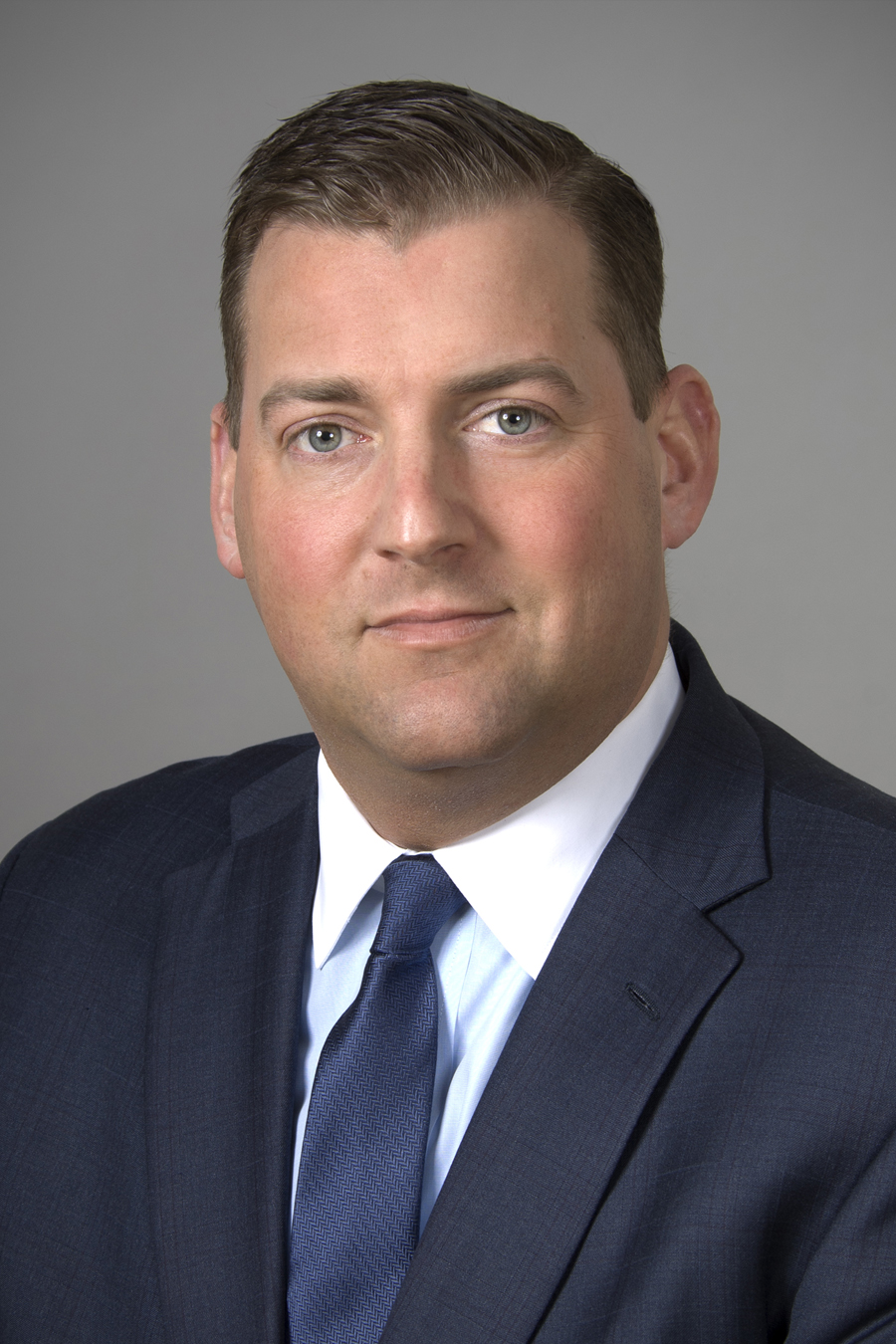 Daniel J. Ujczo
Of Counsel and Cross Border (Canada – U.S.) Practice Group Chair
Dickinson Wright PLLC
Dan is an international trade and customs lawyer who specializes in Canada-United States matters. In addition to his legal practice, Dan has responsibility for coordinating the firm's innovative Canada-US Platform where he collaborates with more than 475 Dickinson Wright attorneys who regularly assist businesses that have cross-border issues such as customs and compliance, corporate structuring, M&A, taxation, business immigration, intellectual property protection, and financial incentives. Dan also provides public policy counsel to governmental officials and corporate leaders in areas of regulatory cooperation, border security, economic development, labor mobility, corporate social responsibility, and public-private-partnerships.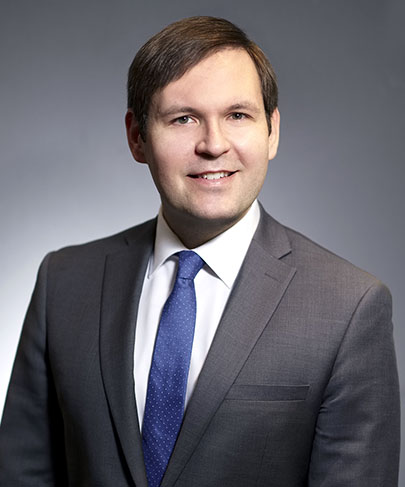 Yuri Chumak
Partner
Dickinson Wright LLC
Yuri Chumak is a lawyer, patent agent and trademark agent and has practiced exclusively in the area of intellectual property law since 2006.
Yuri is involved in all aspects of the clearance, prosecution, and enforcement of intellectual property rights including patent, design, trademark and copyrights. He has extensive experience in complex trial and appellate advocacy, intellectual property applications and agreements, technology licensing, and privacy matters. Yuri is also engaged in domain name, advertising and marketing, and trade secret matters. He serves as an arbitrator deciding dot-ca domain name complaints filed withResolution Canada.
Yuri prepares and prosecutes intellectual property applications relating to many technical fields. He conducts IP due diligence in support of technology and financing transactions.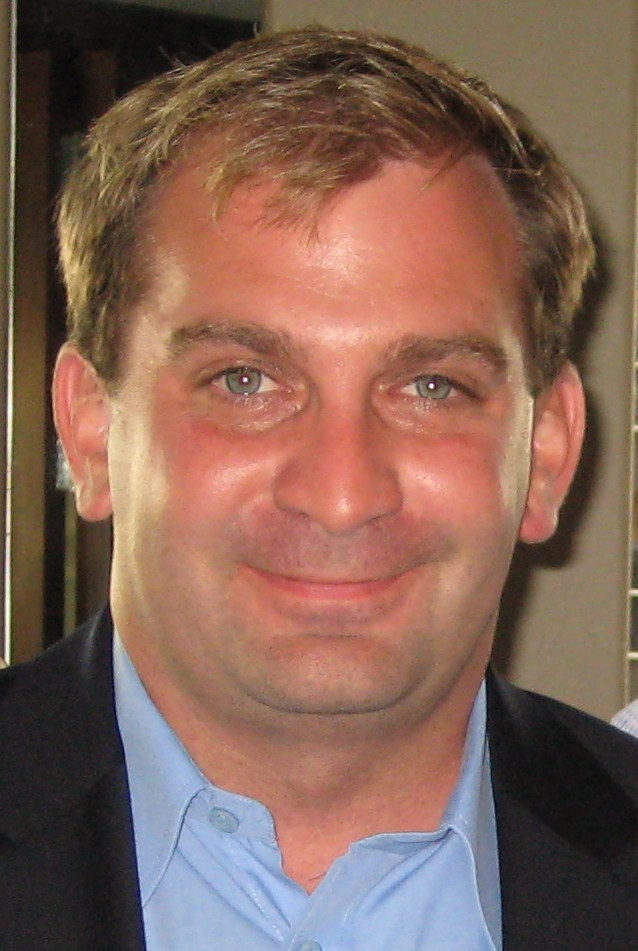 Jeff Musson
Executive Director
North of 41.org Tech Association
Jeff Musson is an accomplished entrepreneur with over 10 years experience in achieving corporate goals. As president of Dynamitenetwork.com, a leading software development company, most recentlyspecializing in the area of connected car technology and artificial intelligence. His team also has gained experience in the area of cyber security and related fields. By leveraging his experience, Jeff has been able to demonstrate a keen ability to affect significant change by simplifying complex challenges and motivating colleagues to meet desired business outcomes.
In addition to Dynamitenetwork.com, he's the founder of the tech organization, Northof41.org . The mission of Northof41 is to connect tech entrepreneurs across North America. There are over 12,000 Northof41 members. As part of North of 41, Jeff has launched the Coding For Veterans program which helps military veterans to transition into tech sector jobs.
Jeff has been a provincially appointed arbitrator in the Province of Ontario since 2013. This has allowed him to use his skill sets to help settle disputes in various areas related to his expertise, including tech, cyber and privacy disputes. In addition, he is also a judge for the Emmy Awards and is a member of the Television Academy.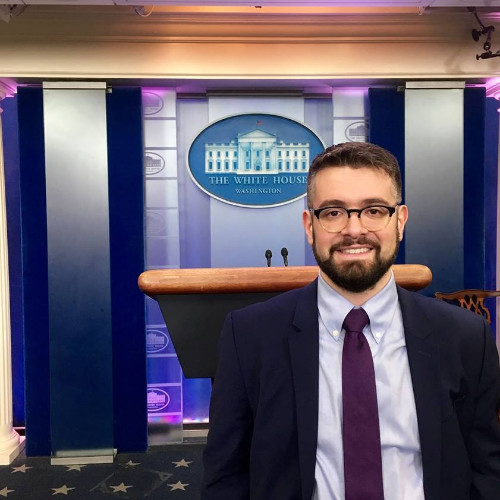 Evangelos Razis
Senior Manager at the U.S. Chamber of Commerce's Center for Global Regulatory Cooperation
US Chamber
Evangelos Razis is Senior Manager at the U.S. Chamber of Commerce's Center for Global Regulatory Cooperation. He serves as policy lead for the Chamber's work on digital trade and for global data privacy and artificial intelligence issues. Previously, he worked for Fujitsu,a leading IT products and services company, and as a policy fellow at the Information Technology Industry Council.Evangelos holds a B.A. in Political Science from Fordham University and an M.S. in Foreign Service from Georgetown University. He is a Certified Information Privacy Professional (CIPP/E).