Preparing for USMCA Day – Episode III: Managing Your Products and People across USMCA Borders
Thursday, May 28, 2020
4:00 pm – 5:00 pm EST
The New NAFTA, known as USMCA (in U.S.), CUSMA (in Canada) and T-MEC (in Mexico), will enter into force on July 1, 2020 (or later). As the world focuses on business resumption and recovery in the wake of COVID-19, preparing for the new agreement will be critical for companies relying on North American supply and value chains.
This Episode will address the "nuts and bolts" of customs compliance for all companies navigating USMCA and engage in a "deep dive" on the new automotive rules of origin (ROO). The Episode will include a general review of key issues for determining and certifying origin under the Agreement, valuation, and specific examples from sectors such as automotive, chemicals, energy, textiles and technology. The session also will include an update on North American supply chain issues during COVID-19.
Our Speakers include:
Adam Hill, President and COO, Scarbrough International
Tiffany Melvin, President, North American Strategy for Competitiveness (NASCO)
Eric Miller, President, Rideau Potomac
Bruce Thelen, Member, Dickinson Wright, Dickinson Wright
Moises Zavaleta, Mexico's frm. USMCA Negotiator for Rules of Origin
Sergio Gomez Lora, CEO of IQOM Strategic Advisors and CEO of the U.S. Office, Business Coordinating Council of Mexico
Dan Ujczo, Practice Group Chair, Canada-U.S., Dickinson Wright
This webinar is complimentary but registration is required.
Can't attend at this date/time? Register anyway and we'll send you the link to the recorded On Demand version after the event.
Speakers: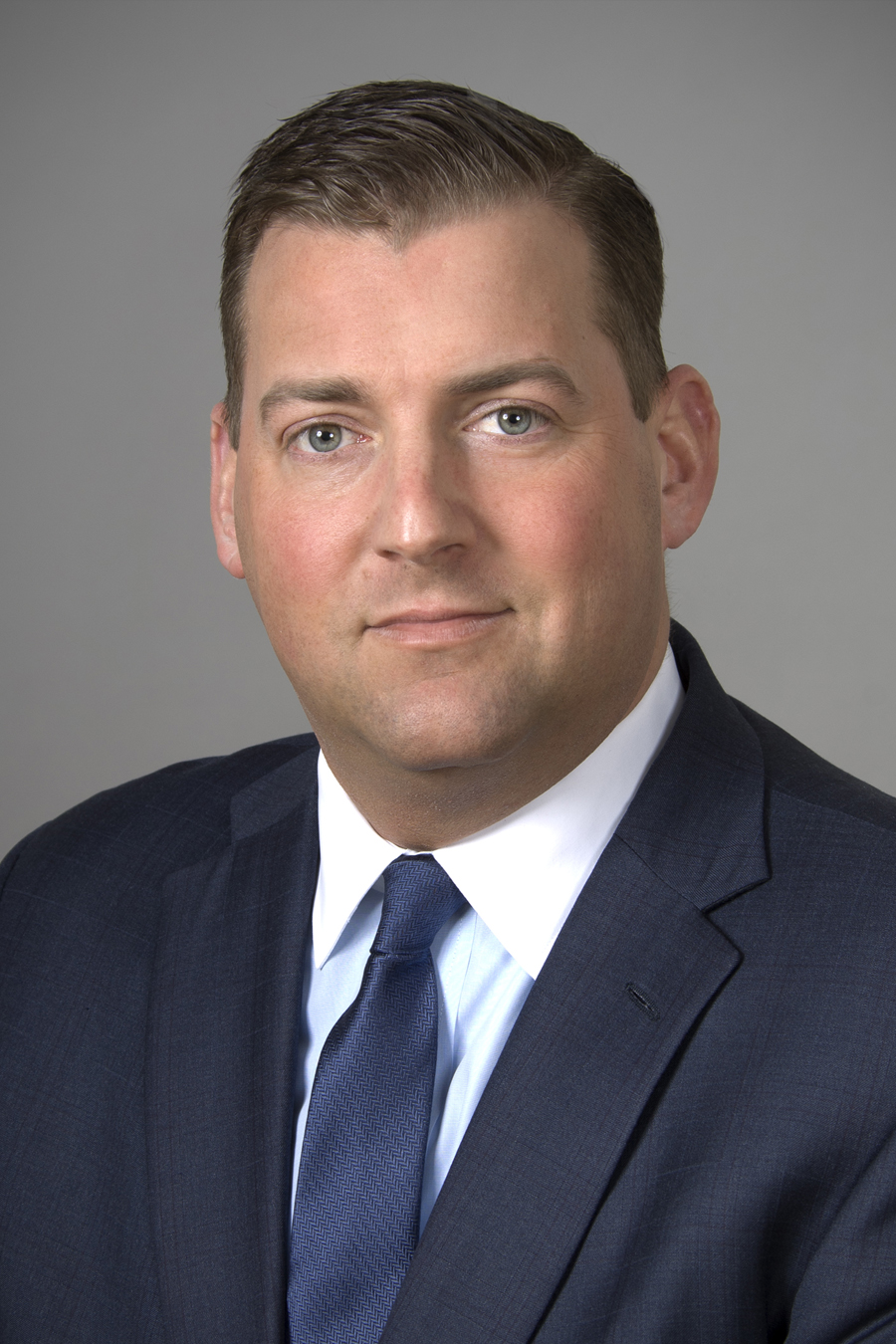 Daniel J. Ujczo
Of Counsel and Cross Border (Canada – U.S.) Practice Group Chair
Dickinson Wright PLLC
Dan is an international trade and customs lawyer who specializes in Canada-United States matters. In addition to his legal practice, Dan has responsibility for coordinating the firm's innovative Canada-US Platform where he collaborates with more than 475 Dickinson Wright attorneys who regularly assist businesses that have cross-border issues such as customs and compliance, corporate structuring, M&A, taxation, business immigration, intellectual property protection, and financial incentives. Dan also provides public policy counsel to governmental officials and corporate leaders in areas of regulatory cooperation, border security, economic development, labor mobility, corporate social responsibility, and public-private-partnerships.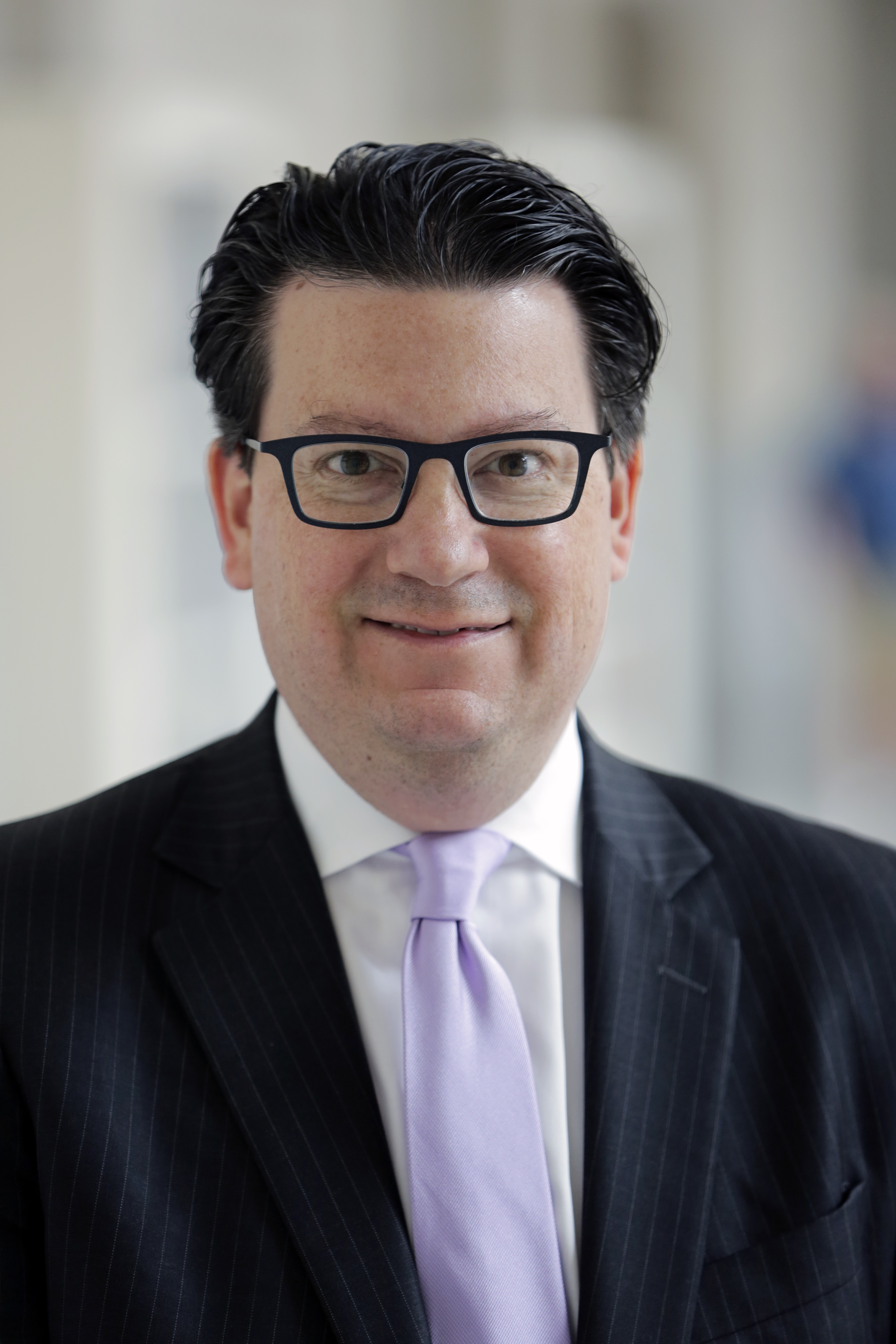 Eric Miller
President
Rideau Potomac Strategy Group
Eric Miller is President of Rideau Potomac Strategy Group, a consultancy that advises private and public sector clients on North America, Latin America and Asia trade, economics, government affairs and business matters. He is also co-owner of Origin Experts Group, a trade technology company that pairs 3CE, a proven AI-enabled Harmonized System classification tool, with the Origin Advisor, an automated tool for determining and managing origin.
From 2013-2016, Mr. Miller served as Vice President of the Business Council of Canada, Canada's CEO association. From 2008-2013, he was the first representative of Canada's Department of Industry in the United States. From 1996-2005, Mr. Miller worked in the Integration and Trade Department of the Inter-American Development Bank.
He is a Global Fellow at the Canada Institute of the Woodrow Wilson Center and is a Fellow at the Canadian Global Affairs Institute. He also serves on the Advisory Committee to Canada's Deputy Minister of International Trade, where he offers advice on Canadian trade policy and trade diversification strategies.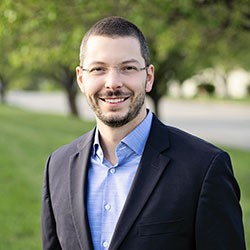 Adam Hill
President and Chief Operating Officer
Scarbrough Group of Companies
Adam Hill is the President & Chief Operating Officer for the Scarbrough Group of Companies, a full service international and domestic transportation provider, and a U.S. and Mexican Customs Broker.
Adam is a Licensed Customs Broker, a Certified Customs Specialist, and a Certified Export Specialist. His expertise is in the area of international trade compliance, with a specific interest in U.S., Mexican and Canadian Customs regulations. Adam supports customers in the areas of supply chain optimization, duty avoidance & recovery strategies, and global trade management.
Adam joined Scarbrough in 2006 and has been assisting in its growth ever since. Most notably, Adam led Scarbrough to become one of the first twenty customs brokers in the U.S. to utilize the Automated Commercial Environment (ACE). He also brought the Simplified Entry pilot program to Missouri airports, enhancing security and speed of U.S. Customs release for air freight shipments.
Adam is a member of the U.S. Customs and Border Protection (CBP) Trade Support Network (TSN), where he provides input on the design of modernization projects.He also serves on the TSN eBond Committee, which developed eBond processes for implementation. Adam is currently the President of the Kansas City Heartland CSCMP Roundtable and sits on the Board of Directors for the North American Strategy for Competitiveness (NASCO).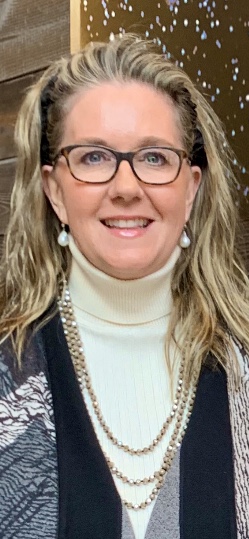 Tiffany Melvin, J.D.
President
North American Strategy for Competitiveness (NASCO)
Tiffany is has led NASCO for 23 of its 26 years – first as the Executive Director of NASCO, and then as its President.
Under her vision and leadership, and with the dedication of the NASCO Team, the organization has grown into a widely respected, tri-national coalition focusing on freight logistics and growing North America's skilled workforce. She leads NASCO with a far reaching, cooperative approach to solving critical issues impacting the efficient, secure and sustainable movement of freight throughout North America.
Tiffany also serves on the U.S. Department of Commerce Advisory Council on Supply Chain Competitiveness and is the Chairman of its USMCA Task Force, the U.S. Department of Homeland Security Advisory Council's Border Infrastructure Task Force, the Manufacturing Skill Standards Council (MSSC) Leadership Council, the North Central Texas Council of Governments' Regional Freight Advisory Committee, the Bi-national Board of Directors of the U.S. Mexico Chamber of Commerce, and is a founding Board member of the Canada Texas Chamber of Commerce.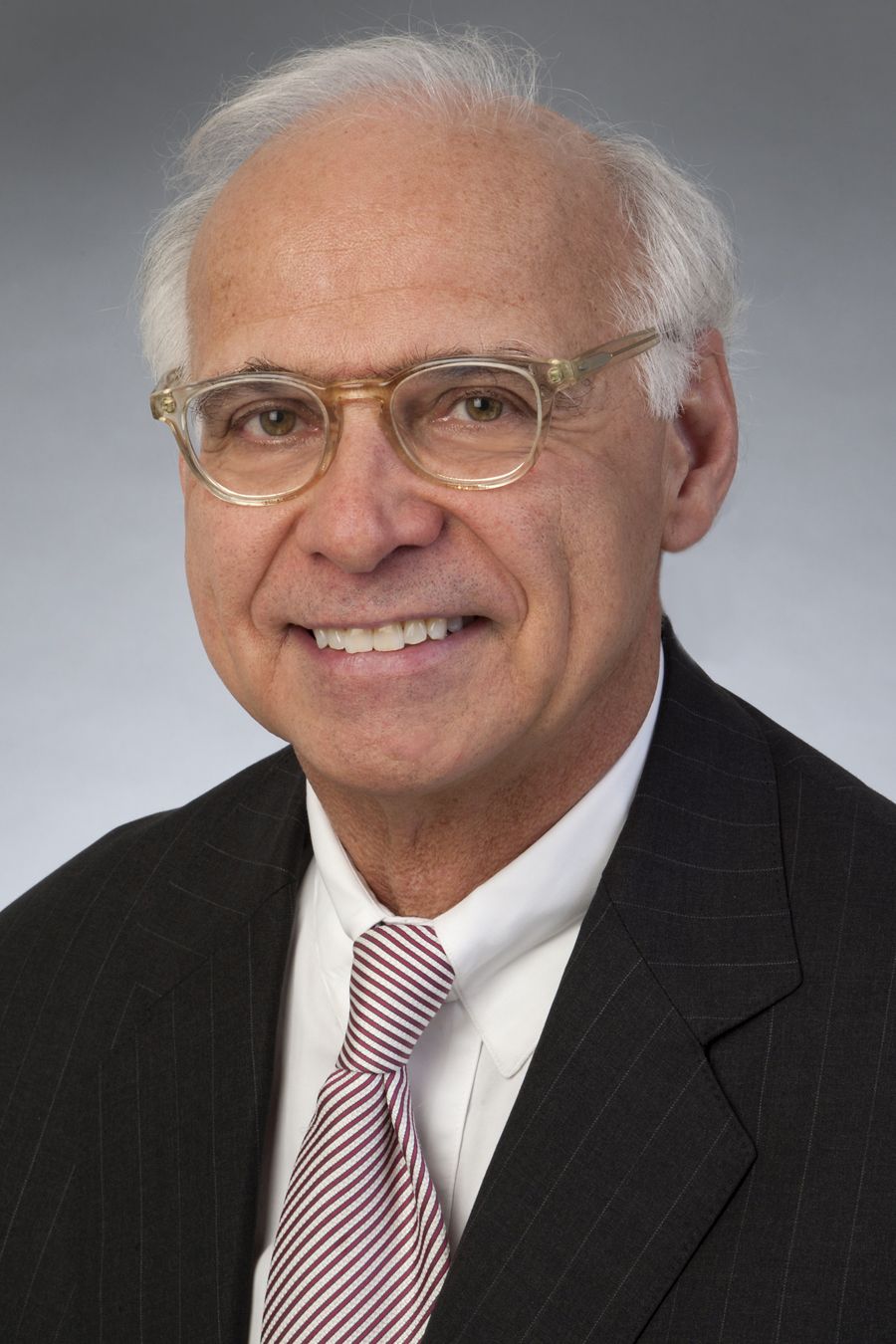 Bruce C. Thelen
Member
Dickinson Wright PLLC
Bruce Thelen has a wide ranging practice in international trade and commerce extending to all regions of the world. He provides advice to clients on customs and trade issues addressing regulatory compliance, fines, penalties, seizures and investigations, advance rulings and challenge of US Customs and Border Protection decisions, preferential trade agreements, antidumping and countervailing duties, and product sourcing and supply chain planning to reduce duties. He was recognized by Best Lawyers in America, as Detroit's 2017 "Lawyer of the Year" for International Trade and Finance Law.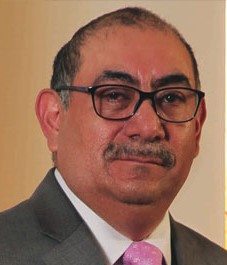 Moisés Zavaleta
Mexico's frm. USMCA Negotiator for Rules of Origin
Mr. Zavaleta has nearly three decades of experience in trade negotiations on market access, textiles, safeguards, rules of origin, customs procedures, and trade facilitation.
He was leading negotiator in many Mexico's negotiations for trade agreements with different countries from North America, Europe, Asia, and Latin America, including the North American Free Trade Agreement (NAFTA) and its modernization (USMCA); the Mexico-European Union Free Trade Agreement and its modernization; and the Comprehensive and Progressive Trans-Pacific Partnership Treaty (CPTPP), among others.
In the Ministry of Economy, he held key positions, including General Director for International Trade in Goods; Deputy-General Director for Market Access and Rules of Origin and Director for the Textile, Footwear and Forestry Sectors. He also served as Counselor for Trade in the Ministry of Economy's office in Washington, D.C.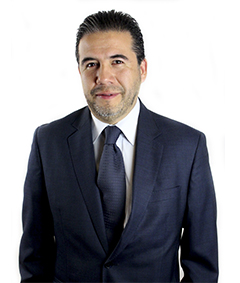 Sergio Gomez Lora
CEO of IQOM Strategic Advisors and CEO of the U.S. Office, Business Coordinating Council of Mexico
IQOM Strategic Advisors LLC
Sergio was part of the Mexican Trade Negotiations team from 1993 until 2001. He participated in the NAFTA Side Agreements Negotiations, in the implementation of the NAFTA and other Mexican FTA's with Latin American Countries; and in the Mexico-EU Free Trade Agreement negotiating team.
In 2005, together with Herminio Blanco, Jaime Zabludosvky and Fernando Salas he founded IQOM Inteligencia Comercial. After 12 years of existence, IQOM is a leader in the Mexican and Latin American markets, providing strategic trade and investment solutions to national and transnational corporations, Mexican federal and local governments, foreign governments, national and foreign business associations and intergovernmental institutions.
IQOM is currently the senior advisor for the Mexican private sector coalition for the NAFTA modernization process.