Penfolds Wines Chef Tasting Series with Scott Huggins
Thursday, September 24, 2020
8:00 – 9:30 pm EST
Cook at Home with Scott Huggins
Our food philosophy at Magill Estate Restaurant is to be ever evolving, taking inspiration from local growers and suppliers to produce a world class dining experience. This video series has been designed to bring a taste of Magill Estate to you, at home. Each recipe uses accessible ingredients, in nostalgic dishes that are packed with flavor and perfect to pair with your Penfolds favorites.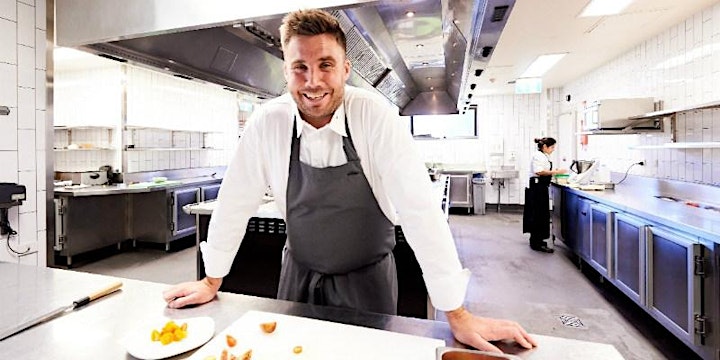 The Penfolds Chef Tasting Experience Includes:
> Your 3 bottle wine kit.
Wines will be: New Release 2018 Bin 389, 2018 Bin 51 Riesling, 2018 Bin 28 – all have received 90+ point scores from critics
> Wine tasting with Charlotte Rawa, Penfolds US Ambassador, and Steph Dutton Penfolds Senior Red Winemaker.
> Pairing recipe
> Treasure box of delicious Australian and British snacks to go with the wine.
> A virtual cooking lesson with Scott Huggins executive chef, Magill Estate Restaurant, voted one of the top 10 restaurants in Australia.
> Shipping is included.
Deadline to RSVP September 14.