Faegre Drinker – The Changing Landscape of U.S. Manufacturing in the Wake of the Global Pandemic
Wednesday, June 17, 2020
11:30 am – 12:30 pm EST
Manufacturers in the United States are facing enormous challenges to their global business models caused by the need to produce critical supplies for the country, navigate complex international supply chains, and comply with state and federal orders. The pandemic has forced manufacturers to confront difficult problems, but will it cause more manufacturing to occur in the U.S.?
Join our experienced team for the third installment in this year's International Business Briefing webinar series as they discuss emerging ideas and possible trends affecting U.S. manufacturing, including:
Efforts to ensure the U.S. supply of FDA-regulated drugs and medical devices.
The impact of foreign export restrictions and U.S. tariffs on imported products and decisions to manufacture in the U.S. and abroad.
Pending legislation and executive orders affecting production and supply chains.
Have a scheduling conflict? Register for the live event, and we'll send you the on-demand recording shortly after the broadcast date.
Continuing Education
An application for CLE credit will be submitted in California, Colorado, Connecticut, Delaware, Illinois, Indiana, Iowa, Minnesota, New Jersey, New York, Pennsylvania and Texas. Please note that no credit is guaranteed until approval is received.
Speakers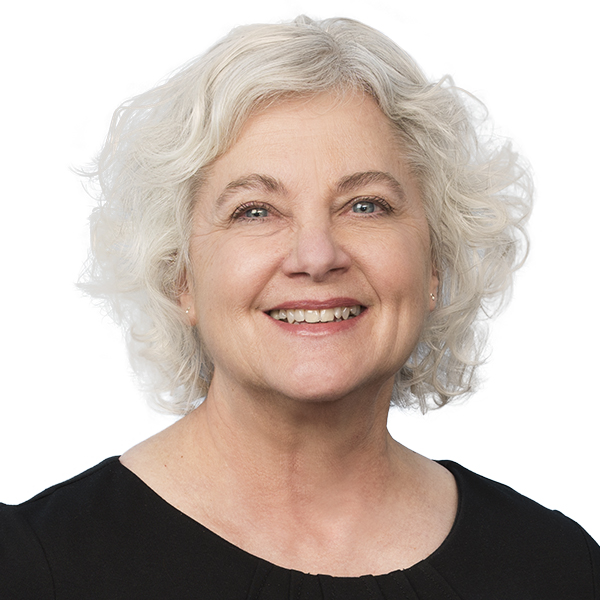 M. Angella Castille
Partner
Faegre Drinker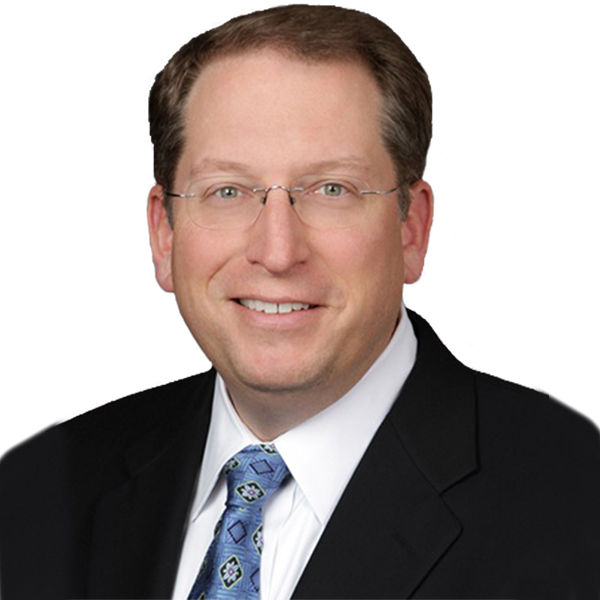 Theodore M. Lis
Counsel
Faegre Drinker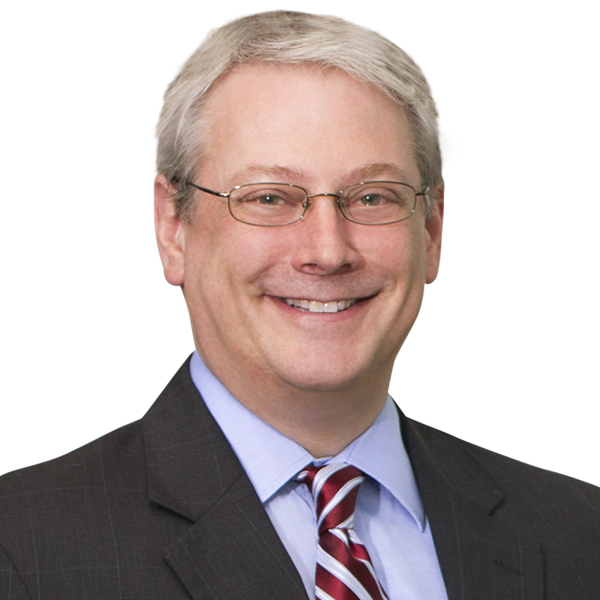 James L. Sawyer
Partner
Faegre Drinker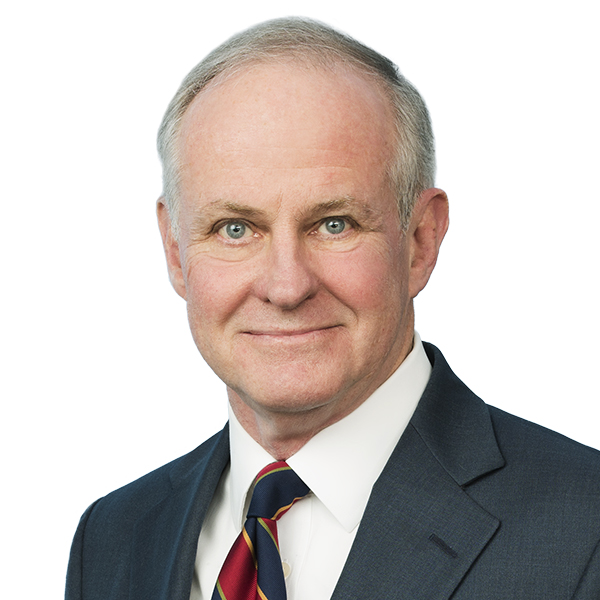 Frank S. Swain
Principal
Faegre Drinker Consulting