Putting People First: "Adapting Mobility Programs in the Age of COVID-19"
Wednesday, May 27, 2020
11:00 am – 12:00 pm EST
Multinational employers are suddenly grappling with immigration-related impacts of the global pandemic – including lockdown measures and travel & mobility restrictions in the US & the UK. For employers with a global workforce, this puts an undue burden on their employees to work effectively & efficiently, while juggling other personal & health concerns during the crisis.
BAB brings together legal & HR experts to provide an update on immigration policies for business operating in the US & the UK, and offer guidance to employers & visa holders on how to navigate HR challenges around mobility.
Saul Howerton, Vice President, Advisory, Vistra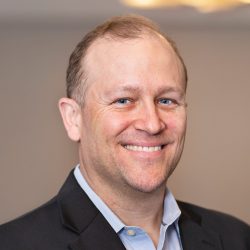 Jennifer Stevens, Partner, Laura Devine Immigration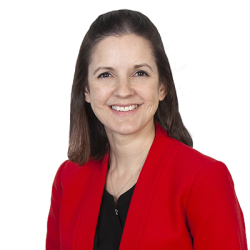 Anastasia Tonello, Managing Partner, Laura Devine Immigration
Filed under Events, Past Events.